l
CAMPAIGN
Rebrand & Marketing
Fleetspec Hire
After 18 years establishing a strong brand and loyal clientele, 'Mclarens Hire and Drive' faced the notable challenge of changing their name.
Although initially, this appeared an arduous and risky change, on closer assessment Breadbox felt that this could be a very positive change, with benefits for the business including new opportunities for growth, and that if done correctly in a way that is sensitive to customer perceptions and experiences.
This change also offers McLarens the unique opportunity of 'freshening up' their brand in the process, keeping the positive elements strong and perhaps even 'fixing' any negative perceptions.
Breadbox Marketing provided a full naming and branding solution and phased plan for unveiling the new name ad supporting branding and marketing elements to the above end.
Breadbox supplied a long term plan for updating materials in a cost effective and efficient manner, to reduce disruption internally and externally.
A structured 12 month marketing plan was devised to ensure more efficient distribution of the marketing budget and to maximise sales throughout the entire year.
After 12 months the new 'Fleetspec Hire' brand measured the same brand awareness as that of the old brand 'Mclarens Hire n' Drive' after 20 years. Sales increased by 40% in the first year and the fleet was increased in size by 1/3rd.
The refreshed website is now live! See it for yourself at: fleetspechire.com.au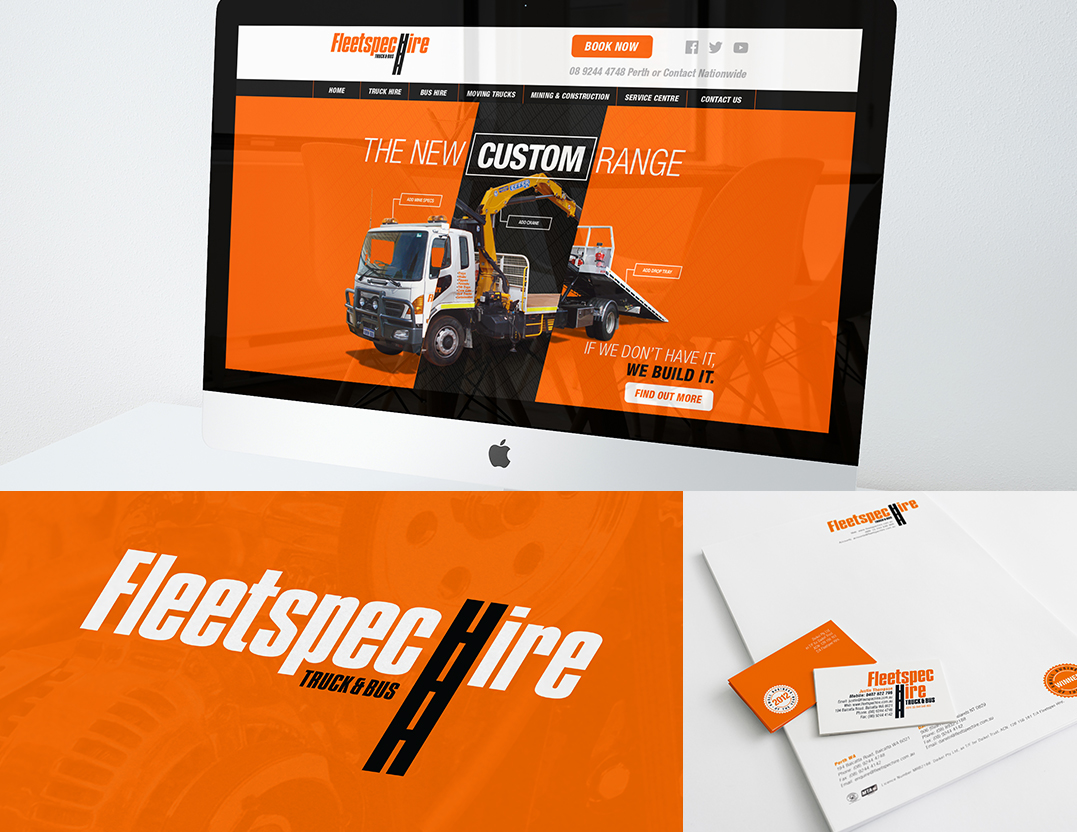 Can we help your business
or organisation rise?
We'd love to hear from you.
Get in touch