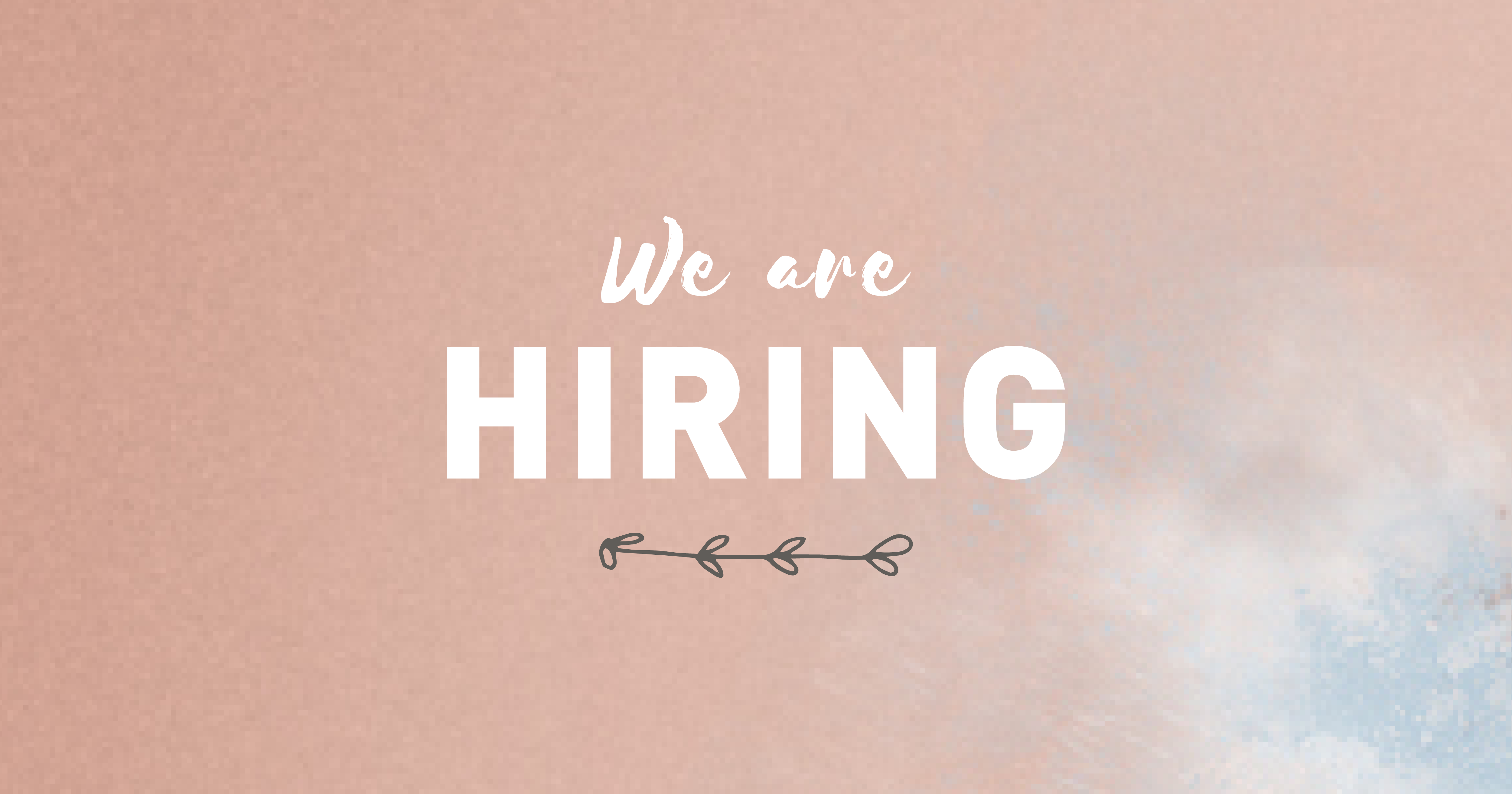 07 Jan

We're Hiring – Marketing Manager (Consultant role)

Role Snapshot 

Consultant role – 25 hours p/ week (approx)
Marketing qualification (degree)
3 to 5 years experience minimum
Work from home / office split
Timesheet management, quoting, invoicing and job cost reporting
We are looking for an experienced marketing consultant to manage a variety of clients across many industries, including food and produce, vehicle hire, health, retail and more.
This is a flexible role for an experienced and independent and self-motivated Marketing Manager, with 'work from office' and 'work from home' split.
Running out of Fremantle, WA we offer a professional marketing service of agency standards for our highly valued clients, large and small.   Some agency experience will be favoured, but not mandatory.
You will execute and implement approved marketing plans, including production, media management, reporting and optimisation across traditional and digital media, social media management, SEO and SEM.
You will be relationship focused, available and committed to clients needs.
You will be required to manage effectively your timesheet management (daily), quote appropriately for jobs (according to each clients unique contract) and complete your own billing from job cost reports (experience in this area is highly desirable on a system such as Accountability Plus, BCC or Job Bag).
You will require your own ABN, and will supply an invoice each month for payment within 14 days.
The hours will vary dependent on client activity, but expected to be around 25 hours p/ week (up to 35 hours p/ week)
An hourly rate will be offered, plus GST if registered.