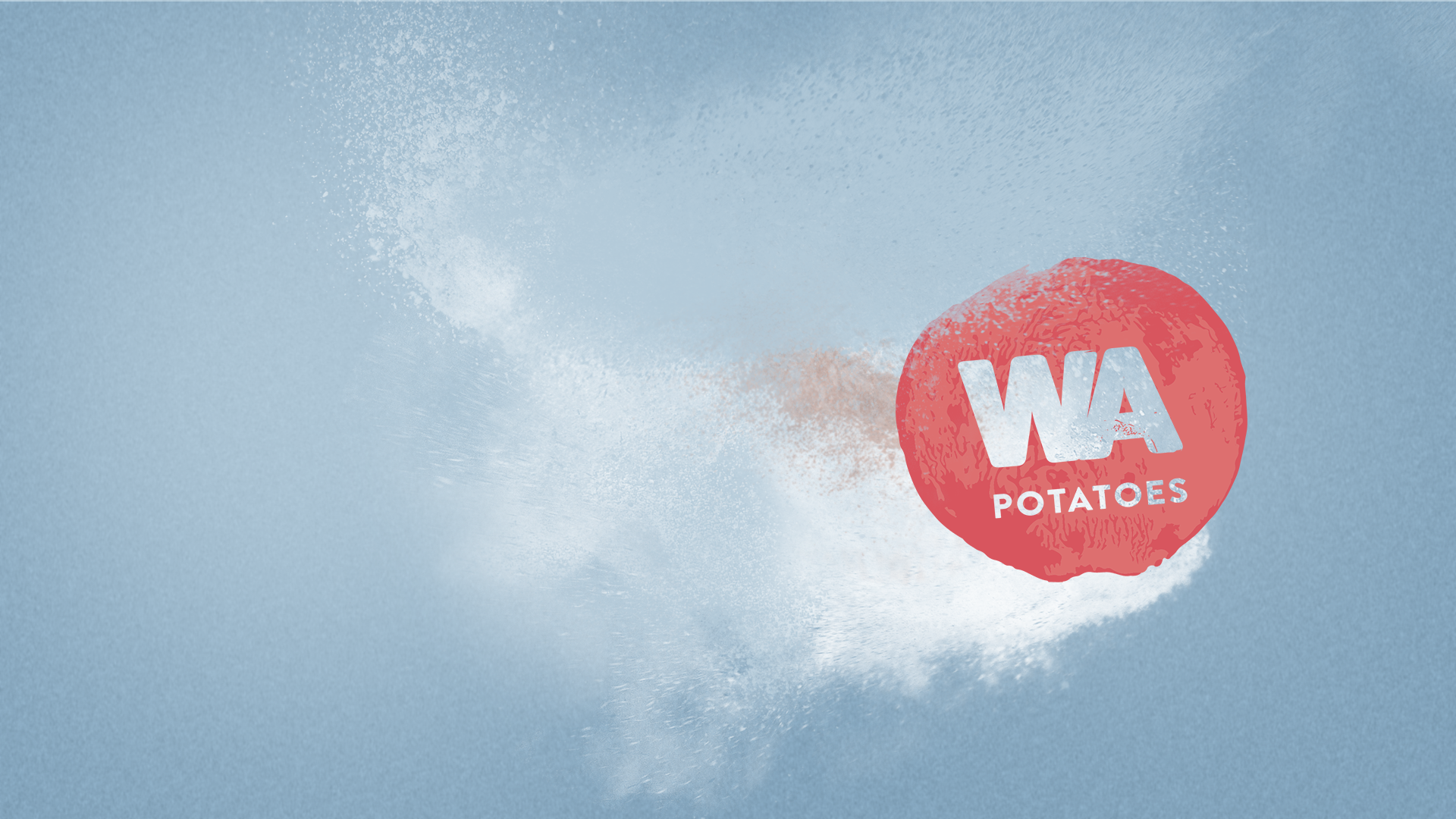 16 Apr

BREADBOX APPOINTED BY WA POTATOES.

We are very excited to announce that Breadbox has been appointed as the creative agency for the West Australian industry association, WA Potatoes.

After winning the competitive pitch, which was truly a team effort, we can now bring our love for potatoes into the office.

Our aim will be to drive awareness and sales of the range of potatoes available in WA following its recent deregulation – which will be implemented through an integrated marketing and PR campaign.

The pitch was a collaborative effort lead by agency founder and Director, Emma Potter, with strategy lead by Potter, PR directed by Lauren Kelly, and creative lead by Dav Tabeshfar and Art Director James Thompson – an amazing effort across the board.

Emma said, "The win reinforces our passion and growing specialty in agriculture and agribusiness and we are proud and excited to have won the pitch amongst other such talented agencies. We are a consumer agency first, but this consumer market knowledge with our communications and PR expertise allows us to better express our empathy for industry stakeholders, including growers, and wholesalers."

We will be launching a campaign with the new WA Potatoes (previously Potato Growers Association of WA) to support the farmers and consequently the consumption and distribution of potatoes throughout the state.

"The WA Potatoes brief combines our strengths in both advertising, PR and strategic communications to take challenging messages to market, shifting perceptions and improving understanding around whole food products, simplifying decision making and ultimately improving sales," continues Emma.

It is a strong and exciting start to 2017 for our agency, with WA Potatoes joining a number of new clients including WA egg farmers, Golden Eggs and West Australian homebuilder, Smart Homes for Living.

"Our new clients support our continued passion for specialisation in agriculture, healthcare, and the built environment. We are excited to challenge our team to push the innovation boundaries across an increasingly complex multi-channel landscape which embraces traditional media in conjunction with PR, social and quality content," said Emma.

We are eager to execute a campaign that will shift consumer perception and long held beliefs around whole, fresh potatoes and the part they can play in family meals each and every day – and who wouldn't want that?