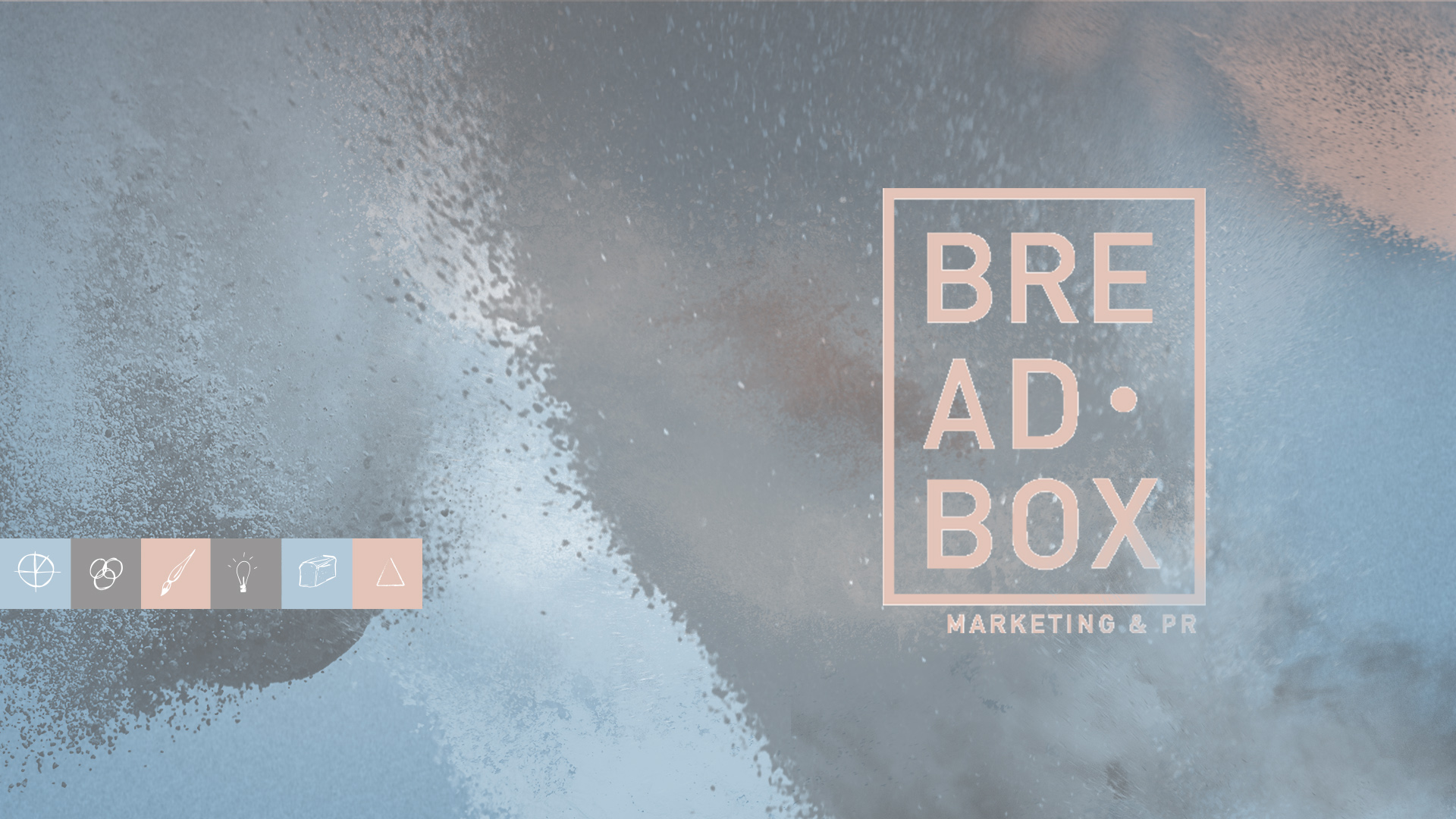 03 May

6 Essential Free Tools That All Online Entrepreneurs Need in 2021

No matter the kind of online business you are operating, there are certain things that we all need. These days we shouldn't be trying to get by without the basic principles of SEO applied to our website. Nor can we escape cultivating a respectable social media presence, or having a solid brand to underpin our social media efforts.

But this doesn't have to be a big grind, or even a big expense. There are a wealth of free tools online that we can make use of.

Here are 6 tools that cover the essentials, and are also free to use. Every Entrepreneur should be making use of them – so let's run through what they are and how to use them.
All Hashtag
Hashtags have been serious business for years. Although they began life on Twitter, they are the most useful from a business marketing point of view on Instagram. This is simply due to how the platform's users make use of them.
If an Instagram user wants to look at posts about the latest hair trend, for example, then they will search the hashtag streams for content with the relevant hashtag – i.e. #greyombre.
Hairdressers or ecommerce stores selling hair products will create product and service related posts using that hastag, helping new users and therefore potential new customers to see them. This is why hashtags are so good for marketing on Insta.
To make hashtags work for you on Insta, you firstly need to think about how to display your products and services. Secondly, you need to think about which hashtags go with that, and what people are currently searching for (in other words, what's trending).
A free tool like All Hashtag can help you to find the right tags, and make your marketing efforts go further.
Ahrefs Domain Authority Checker
Linking to other authoritative sources when you create content for your own site, is a solid SEO tactic that has been around for a while. But how do you know which sites are truly authoritative?
Well, sometimes you can guess. For example, if you are linking to content on the site of a huge company, like Mozilla or Hubspot for example, then you are off to a good start. But wouldn't it be handy if you could just know the domain authority of any site that is relevant to your industry?
Ahrefs offer a range of tools, some of which are an investment. But their domain authority checker is free, and so useful to boosting your own domain authority through choosing quality sites to link to.
So the next time you are writing content for your website, run the links you chose through the Ahrefs domain authority checker first, and make sure you have selected ones which score over 70 whenever possible.
When you really get into it, there is a lot of depth to Google Analytics. But to keep things simple, what is most useful to most Entrepreneurs is how the tool allows you to see where people go on your website.
You can see user demographics, which helps you to know if your targeting is working or not. You can also see the route people take; from your homepage to a product for example.
You can set up Conversions in the tool, which helps you to understand how many of your visitors find what they want and make it to the point of sale, and how many trail off before that point.
It takes a little time to learn your way around Analytics, but it truly is worth it to better understand your customers' experience with your site.
Logo Creator
Branding is one of those areas where you could overspend if you didn't know there were alternatives. Whether you are rebranding your one business, or an Entrepreneur with multiple businesses, there are ways to save money here.
When it comes to logo creation, you don't need to hire a designer or pay an agency to create one for you. One option is to do it on your own with a free design tool like Logo Creator.
Either choose from customisable templates, which take a lot of the thinking out of it for you. Or build your own design from scratch using the elements in the app.
Canva
Once you have your logo, head over to another free design tool, Canva, to upload it. Once your logo is in Canva, you can add it to any number of templates for your website, email marketing and social media.
Canva allows you to create still images or even animated graphics with a choice of stock images, or with your own images that you have uploaded. While there is a paid upgrade, you can do plenty with the free version of Canva. Again, this can save you paying for graphic design services.
While some business owners are fighting an uphill battle against the Facebook algorithm by paying to boost posts, the rest of us know this trick. How well the algorithm chooses to favour you is dependent on how much interaction your posts get.
In a nutshell, Facebook is aiming to show only relevant posts to people, and it judges relevancy by interaction. So your goal is to get more interaction on your posts in order for them to be shown to more people in the long run.
One way to help gain interaction is to publish your posts at the most optimal time for your audience. In other words, publish when most of your fans are online to give you the best change of those posts being seen and commented on.
Facebook Pages have some handy publishing tools, and amongst them is the ability to schedule your posts for later. Instead of writing your post on your page and hitting publish, try creating your post in the publishing tools Creator and scheduling for an optimal time.
To find that optimal time, simply go to your Insights tab and look at the Posts section. You will see a graph of when your followers are typically logged on.
In summary
As you can see, these tools will give you a bit of a hand with branding, social media and with your website too.
There will always be some things that you need to pay for. But reducing those costs where possible is always a smart move – even more so in a post-pandemic recession. Making use of these free tools is a good way to start.
Author:
Samantha Mcguire